Abandonista Shop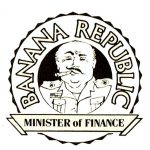 If you enjoy the Abandoned Republic website and would like to show your support  I have extra catalogs for sale.  Price includes shipping in the USA. Does NOT include pre-1984 catalogs and newsletters.
Interested in donating or selling your extras to help support the site? Contact Robyn!
Note: Merchandise is sold in a separate online shop from catalogs below.

Showing 1–16 of 18 results