Rockridge Health Insurance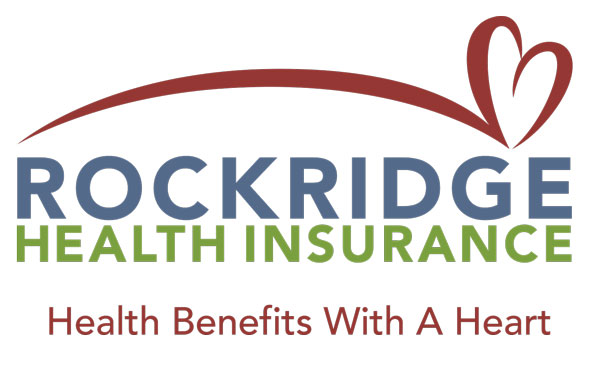 Grey Fox Money Management
First and Main Financial
International Masonry Specialists: Created a main iconic logo and additional icons for their core services. The above is a vehicle decal for their trucks.
I wish I could take credit for naming Kosher Buddha BBQ, but all credit goes to the owner, Sandy Kasten. Creating a logo design that captures the strange, flavorful irreverence of the concept was a snap. I had a great deal of fun rendering the drawing in Adobe Illustrator so it's a fully vectorized illustration that will scale to the size of a food truck, billboard or wherever else this San Diego catering company wants to grow.
Parent Mindfully offers help to parents in staying present with their kids, particularly around technology.  The logo design was inspired by the power down slider on a smart phone, and the 2-part iconic image directly relays the message to put down the phone and pay attention to your kid.  
  The fresh air feel of the artwork reflects the clear sailing one feels when East Bay Tech Servicehas solved all of your computer problems. I'd been wanting to do something with the new high-tech San Francisco Oakland Bay Bridge for awhile and this was a perfect choice. The logo design fits into different formats as needed.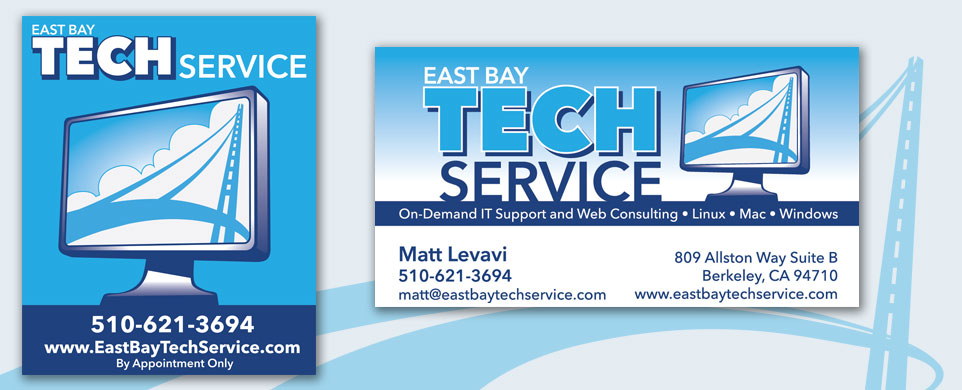 The arrangement and color of the logo design forEast Bay Tech Service changes according to how it best interacts with the display icon. There are a lot of letters and words to contend with in this logo, it made it challenging to design around.

Abundant Beginnings is a children's educational and activist project that offers Summer camps called the Abundant Summers. We created hand-drawn logos to compliment their grass-roots, eco-friendly style.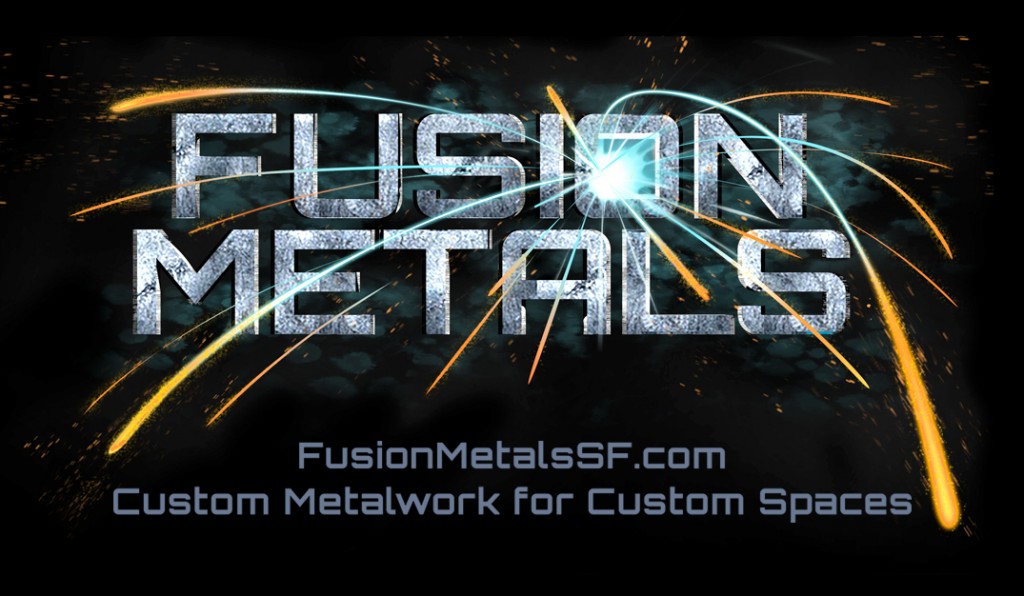 This logo and business card for metal fabricator Hilary Engleman's Fusion Metals takes advantage of my experience as a digital painter. Hilary had a very clear idea of what she wanted her branding to look like but needed to find a designer/illustrator who could pull off the special effects. I'm not ashmaed to say I used a few Scooby Doo Photoshop brushes to make it work.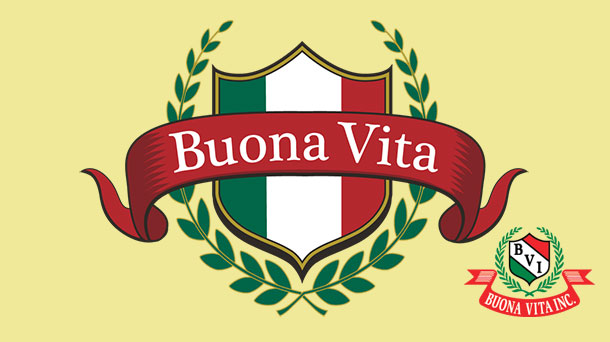 For the logo above, the assignment was to update the logo for the Buona Vita company, a meatball producer on the East Coast. The client was partial to all of the existing elements and general color scheme, so they were included in the updated design. While this is a very classic design…shield, a banner, some laurel leaves…it has been updated with a more thoughtful and elegant treatment that maintains the traditions the company wants to uphold.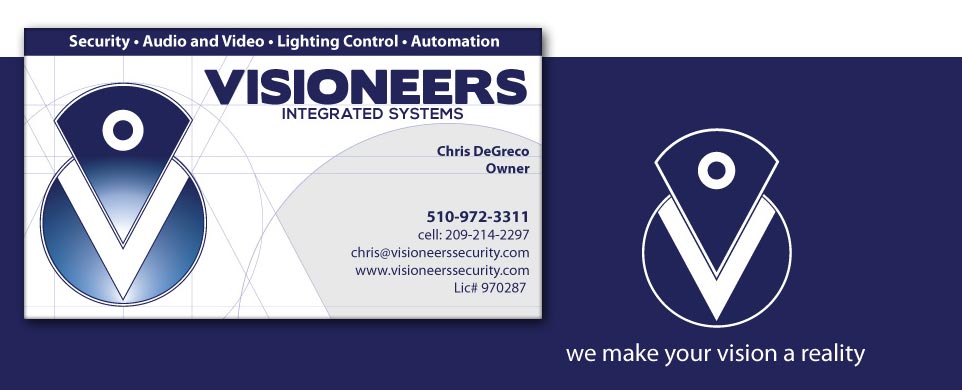 In rebranding Visioneers Integrated Systems we wanted something that communicated automation, security, and integration in a logo that would look good on a window badge or lawn sign. See more about this project.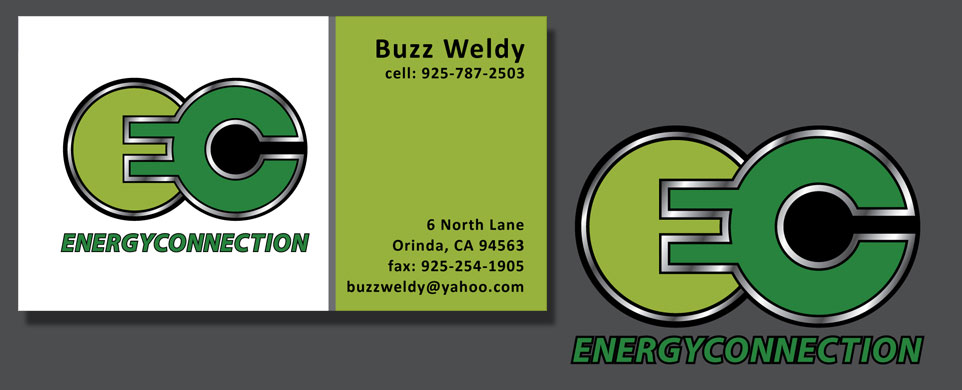 Energy Connectors is an energy broker that is also a sponsor for the Triple Nickel Race Team, so we got to enjoy seeing this logo on the side of a race car.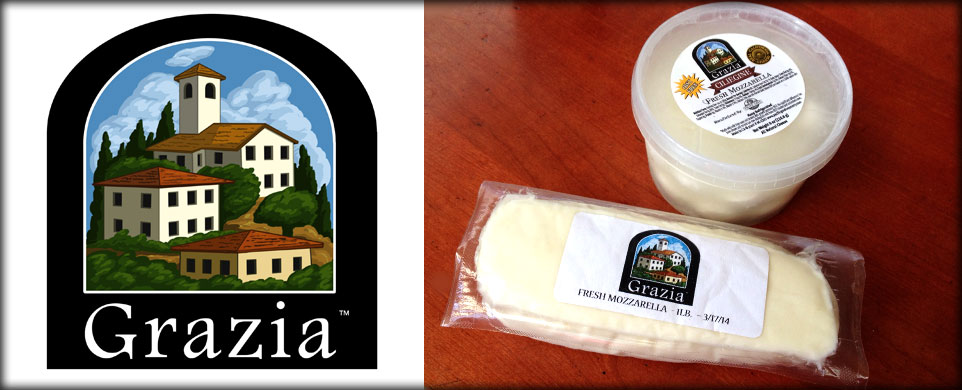 Cheese logos for the Pacific Gold Creamery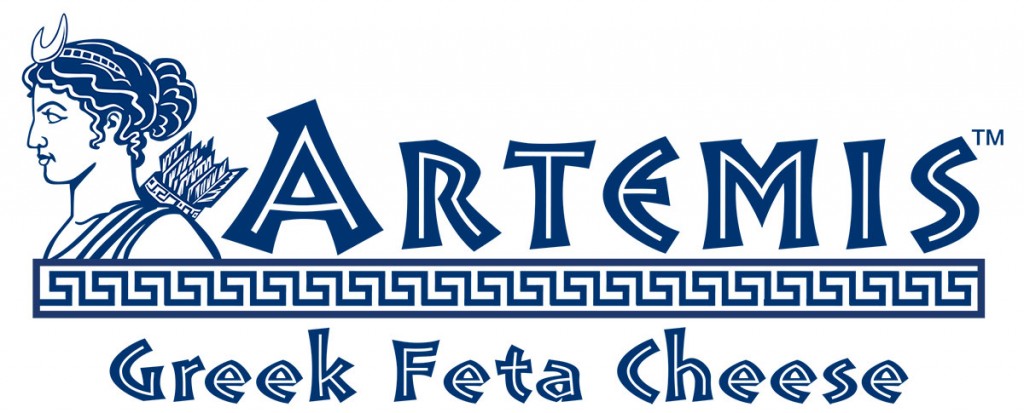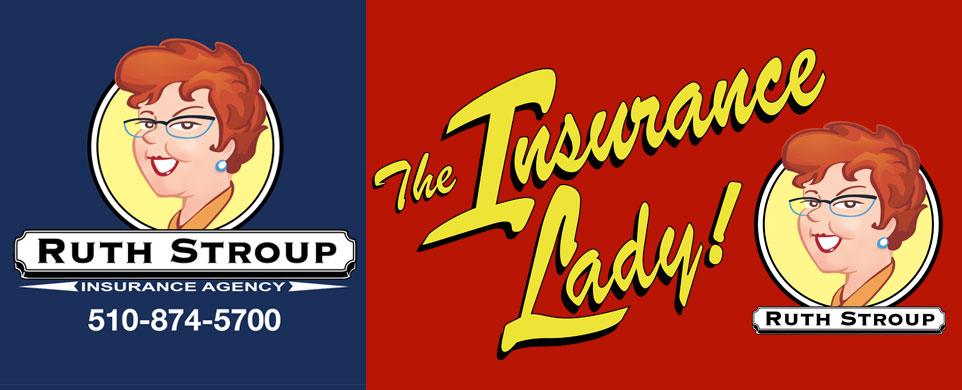 The Insurance Lady project required two logos, a fun retro-style cartoon logo for the lady and a proper grown-up logo for the Ruth Stroup Agency. See more about the Insurance Lady here.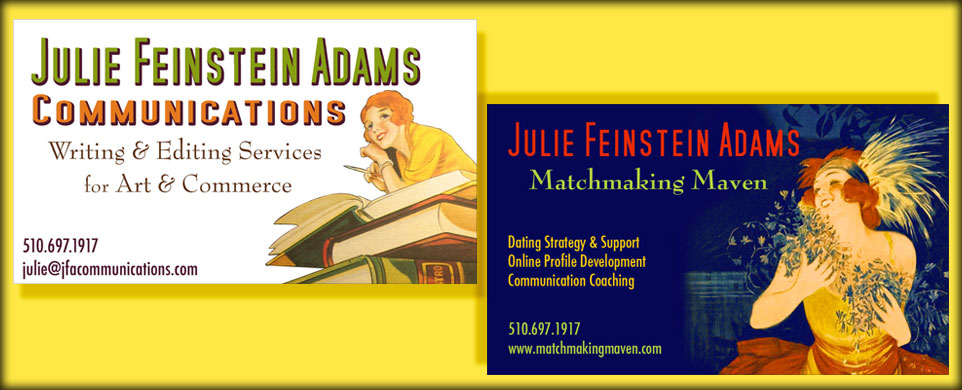 The artwork for the Matchmaking Maven and Julie Feinstein Communications is vintage public domain poster art. The color and spirit of this branding has been extremely popular with her clients.