My background in illustration and animation art sets me apart from many designers. Illustrated branding is a great way to set your brand apart from the competition.
Oakland, CA Realtor Doug Fuller has incredibly eclectic taste in Christmas music. Each year he puts together a Christmas CD for his friends and clients with a wonderful mix of unusual holiday music and SecretFanBase has been delighted to create memorable illustrations for the postcard "album covers". This is a perfect example of what Secret Fan Base is all about. I admire Doug's unique style and world view and was able to create something wholly original that celebrates and highlights what his fans love about him.

The Insurance Lady has become one of the most recognizable businesses in Oakland thanks to the illustrated branding campaign we created together. The Greetings from Oakland image is used on postcards, free shopping bags and for a window mural on the side of her building. View more of the campaign.
This is piece for Axis Purchasing is a great example of using photo realistic illustration the convey a very direct message for the client.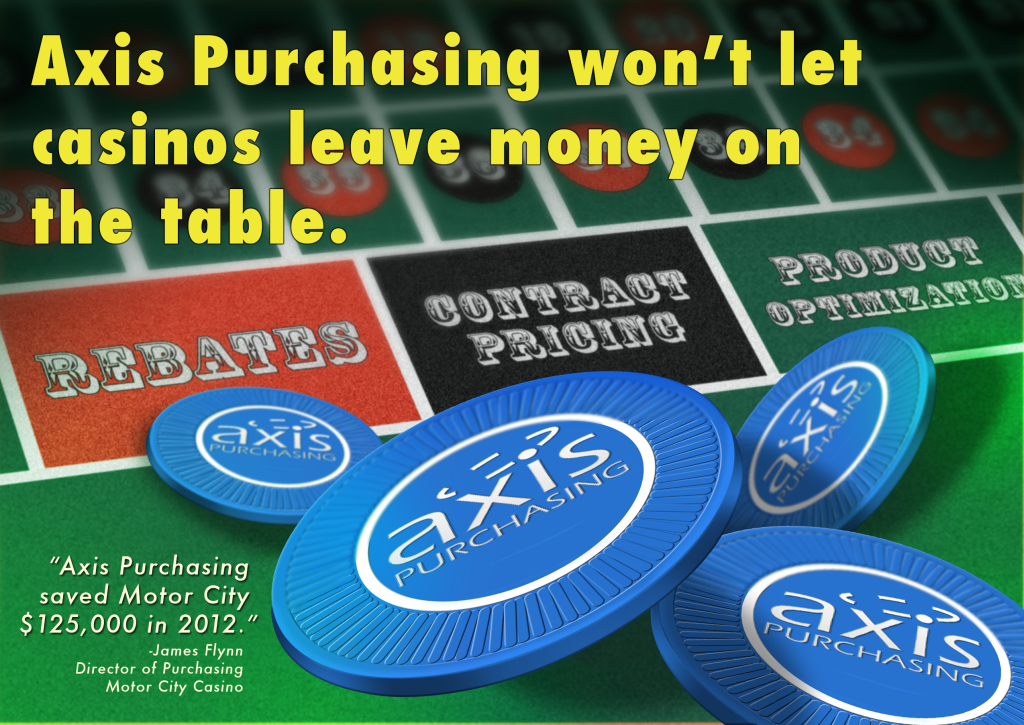 The Adventures of the Triple Nickel Racing team used graphic comic stylizing to entertain their fans with a cool promotional giveaway 4 page comic.